Warm atmosphere, smiling reception and service, comfortable rooms and gourmet restaurant...
Nothing has been forgotten to make your snow vacations with family or friends a success.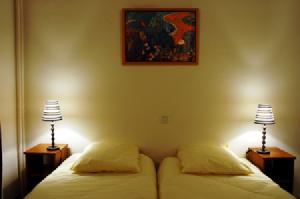 Rooms with 2, 3 or 4 beds, all equipped with a private bathroom with shower and toilet.
Room service is provided daily.
Articles and towels provided.
Flat screen satellite TV in all rooms.
Free Wi-Fi available in each hotel.
Cots, changing tables, high chairs and bottle warmers are available free of charge.
Pets are not allowed in our facilities.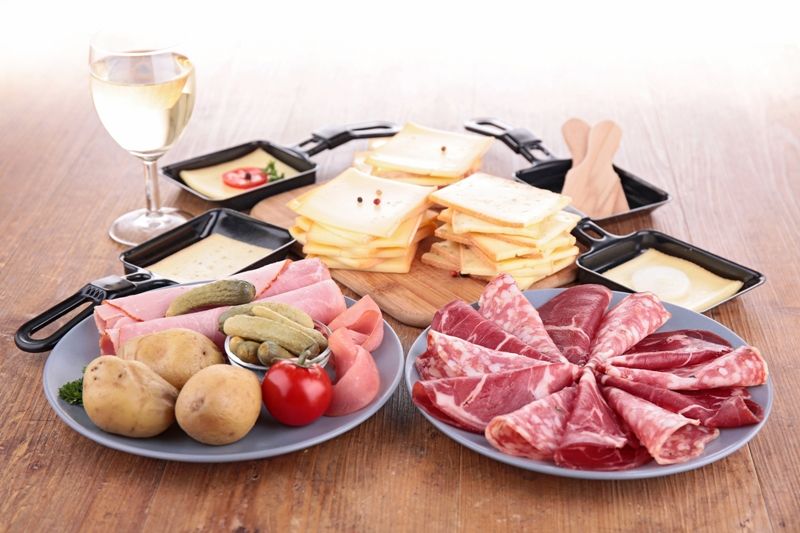 To start the day, a rich buffet breakfast awaits you.
Lunches and dinners are served at the table or as a buffet.
During your stay, you will be invited to taste Savoyard specialties in our restaurants.
You will celebrate Christmas and the New Year with your new friends in a festive atmosphere.
If you wish to have lunch at altitude, lunch baskets are available on request (please register the day before at the reception).
A lounge bar (with alcohol) is available in each hotel.
Sport, Relaxation and Escape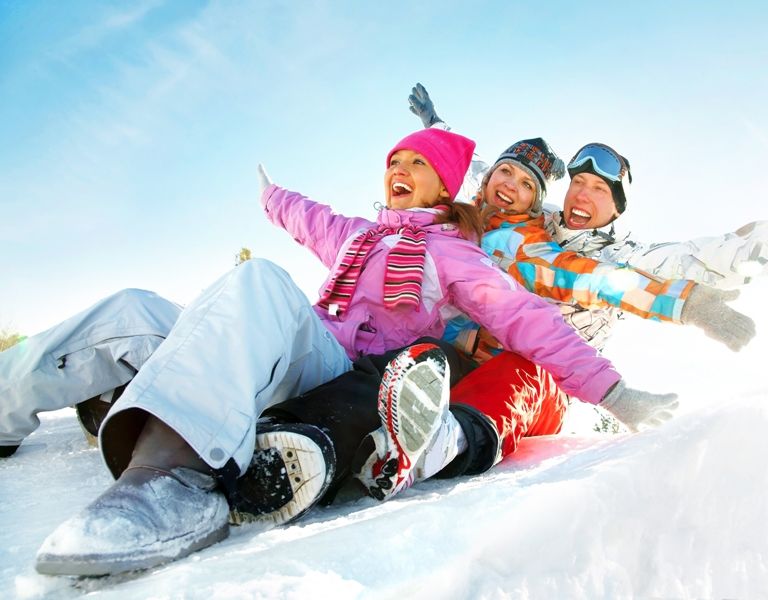 Skiing of course... but not only!
Our hotels are located in resorts offering a wide range of possibilities for sports, relaxation and après ski. Please consult the description of each resort for more information.
Agreements made with equipment rental companies allow our guests to benefit from preferential rates.
A ski room is available in each of our hotels.